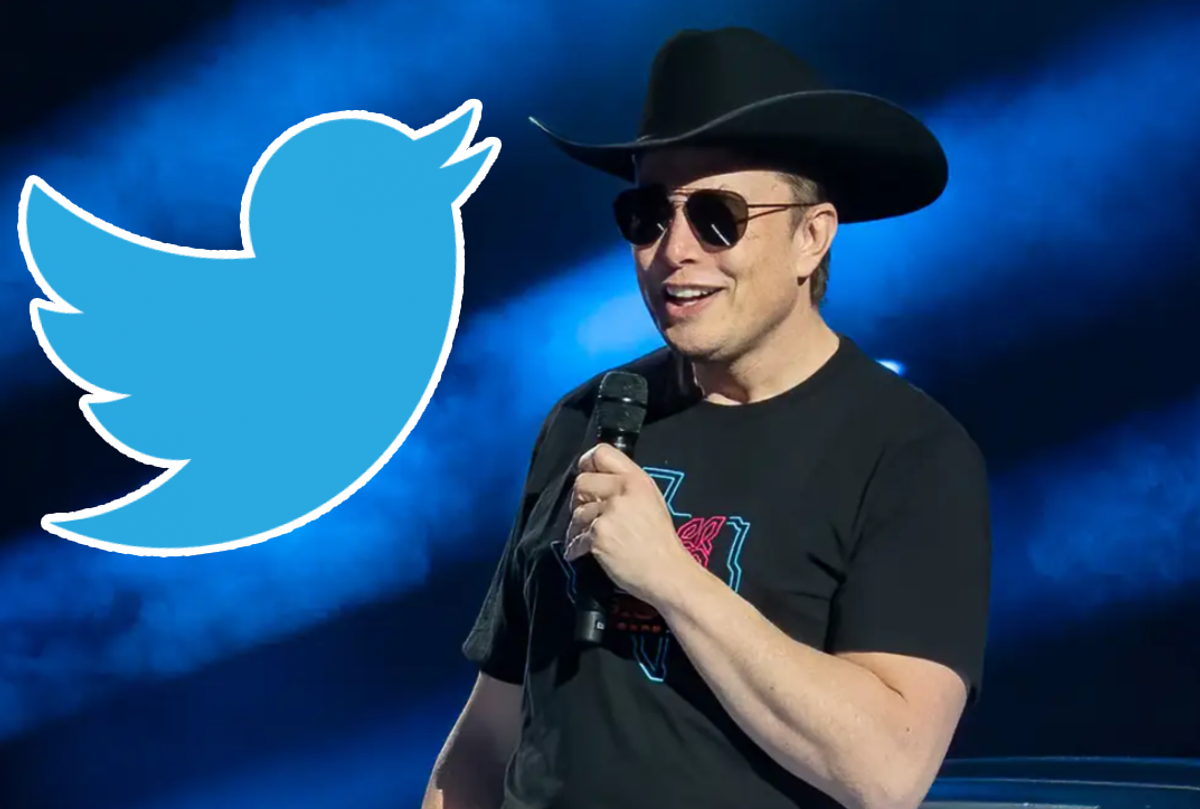 Twitter board reportedly considering deal with Musk
The board of Twitter is meeting Sunday with Elon Musk and is reported "seriously" considering a deal to sell the social media platform to him.
Musk, the world's richest man, offered $54.20 per share in cash, and last week he said he had $46.5 billion in commitments to finance a takeover of Twitter, Securities and Exchange Commission filings showed.
His net worth is estimated at $270 billion by Forbes.
Some shareholders find Musk's offer, which he called his best and final one, too low, sources told Reuters. The shares are likely to be worth more after quarterly earnings reports are released later this week.
"I wouldn't be surprised to wake up next week and see Musk raise what he called his best and final offer to possibly $64.20 per share," a Twitter investor told Reuters.
"He could also drop the whole thing entirely. Anything is possible," the investor speculated.
Twitter's stock closed at $48.93 on Friday, significantly less than what Musk is offering to pay for it.
His high bid of $54.20 led the board members to "seriously consider his offer," The New York Times reported.
After Musk bought 9% of the company, the board adopted a "poison pill" to make it difficult for him to buy more than 15% of the company.
Any possible deal is far from finalized. Negotiations are quickly-moving and fluid, sources told the Times.
JOIN US ON RUMBLE LIVE NOW!