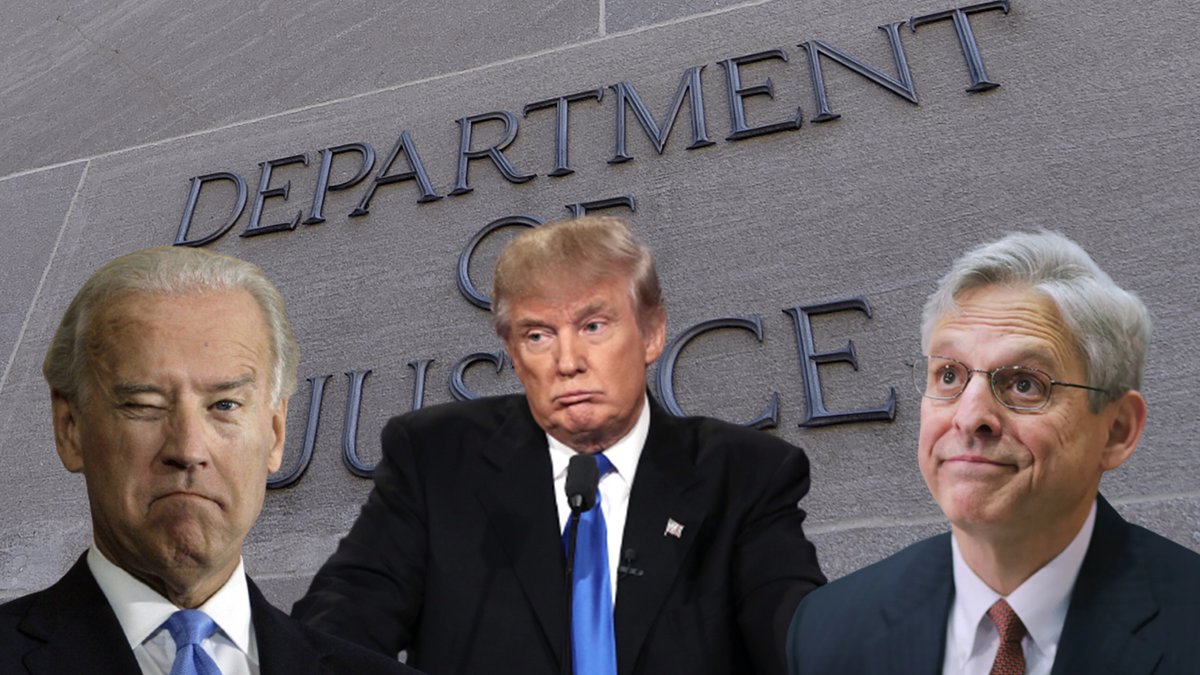 The FBI Raid on Mar-A-Lago is Proof Positive of a Corrupt Justice System
Never in American history has there been a more glaring example of not just a two-tiered legal system but a full-blown corrupted justice system.
It's now crystal clear with this FBI raid on former President Donald Trump's home at Mar-A-Lago in Palm Beach, Florida, that the Joe Biden administration is weaponizing nearly the entire government against the citizens of this nation.
As of late Monday evening (August 8, 2022), the FBI had not put out an official statement about what they were looking for when the raid occurred. The following is the official statement that Trump issued this afternoon.
What is happening to our nation is truly disturbing at many levels. The FBI gives Hillary Clinton a pass for destroying 33,000 emails that were official government property from her time as Secretary of State. The Clintons and many former Obama Administration officials pushed a fake crime, costing the American taxpayers tens of millions of dollars, all the while knowing it was a phony crime.
As if that is not enough, we have a current sitting President being compromised by an enemy nation and spending untold billions of dollars on war in Europe with Russia, all because of corruption. To make matters even worse, it is all on a laptop computer (the proof is on the hard drive) to validate the crimes with Ukraine and China. In other words, the FBI has sat on this knowledge for over two years as this man ran for President, then was elected, and now has America on the verge of World War III, and nobody is holding anyone accountable while knowing the circumstances.
In addition to our nation's legal system becoming nearly totally criminal, now the Biden administration is hiring an additional 85,000 Internal Revenue Service agents and weaponizing the IRS against the American people. It is becoming abundantly clear that the free America we once knew is under assault and currently has become a "banana republic" system of tyranny.
Joe Biden and Attorney General Merrick Garland are pushing the American people to the breaking point. This raid on President Trump's home may just be the match that breaks the camel's back. The American people are not going to stand for this.
Enough is enough!
By Ken Crow
#####