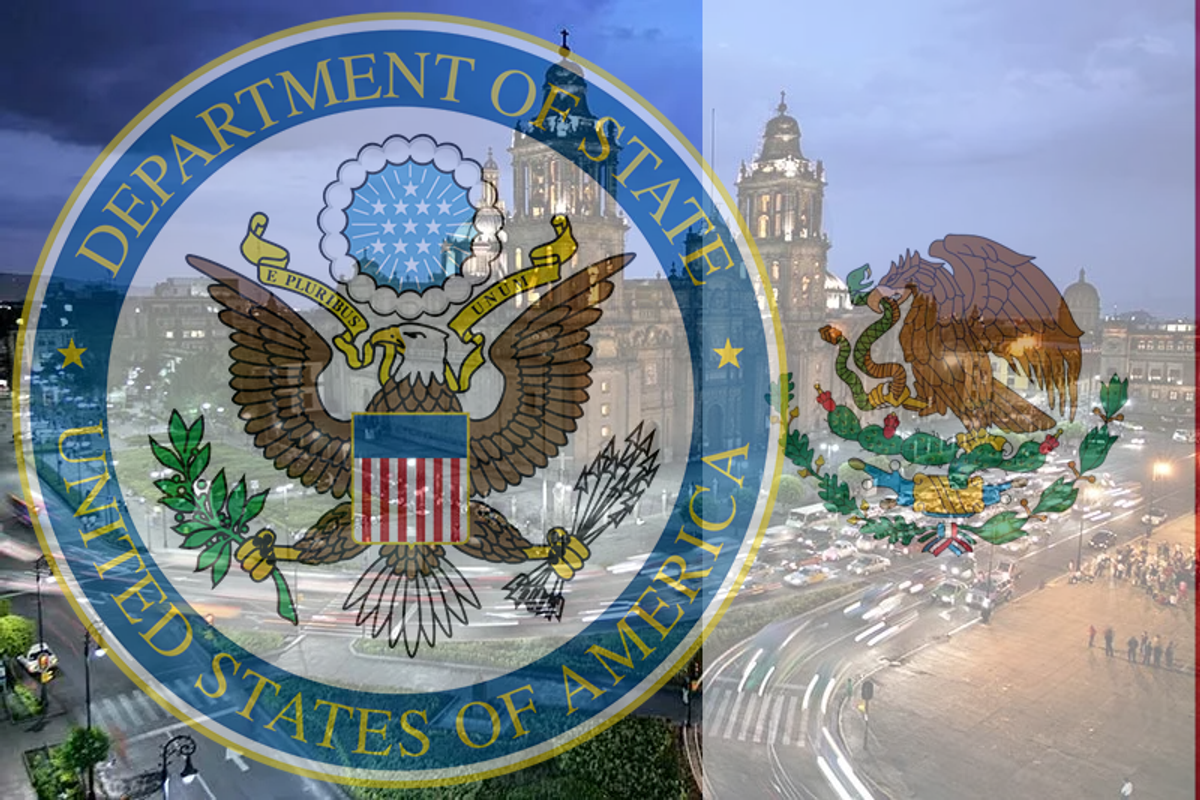 State Department Warns About Traveling in Mexico
The United States State Department has issued yet another warning about traveling in the country of Mexico. Due to increased Cartel violence, the risk of homicide, kidnapping, carjacking, and robbery has increased dramatically in recent months.
The State Departments website has this statement posted;
U.S. citizens are advised to adhere to restrictions on U.S. government employee travel. State-specific restrictions are included in the individual state advisories below. U.S. government employees may not travel between cities after dark, may not hail taxis on the street, and must rely on dispatched vehicles, including app-based services like Uber and regulated taxi stands. U.S. government employees should avoid traveling alone, especially in remote areas. U.S. government employees may not drive from the U.S.-Mexico border to or from the interior parts of Mexico, except for daytime travel within Baja California and between Nogales and Hermosillo on Mexican Federal Highway 15D, and between Nuevo Laredo and Monterrey on Highway 85D.
The following Mexican States are under the most severe threat;
Do Not Travel To:
Reconsider Travel To:
Travel recommendations and the complete lists of areas to avoid can be found on the State Department's website here.
Opinion:
The primary reason for these warnings and violence along the main thoroughfares of Mexico is due to the Biden Administration's "Open Border" policy and the Cartel's ability to smuggle drugs into America virtually unimpeded.
Simply put, the Cartels are waging a turf war over the vast amounts of cash coming from the United States.
Under President Trump's Administration, the only travel warning issued by the United States Government to Mexico was during the height of the COVID pandemic. President Trump had negotiated a deal with the President of Mexico to station some 30,000 Mexican military troops along our borders which cut much of the dangers of traveling to Mexico.
This President's border policy is only fueling the violence. How many vacations have been ruined? How many families of both Mexican and Americans have been harmed by losing loved ones? This doesn't include the American families whose lives have been destroyed because of drug addiction to cocaine, fentanyl, and other illegal drugs. And lastly, how many billions of tourism dollars is this costing the nation of Mexico because of Joe Biden's border policies?
By Ken Crow
#####