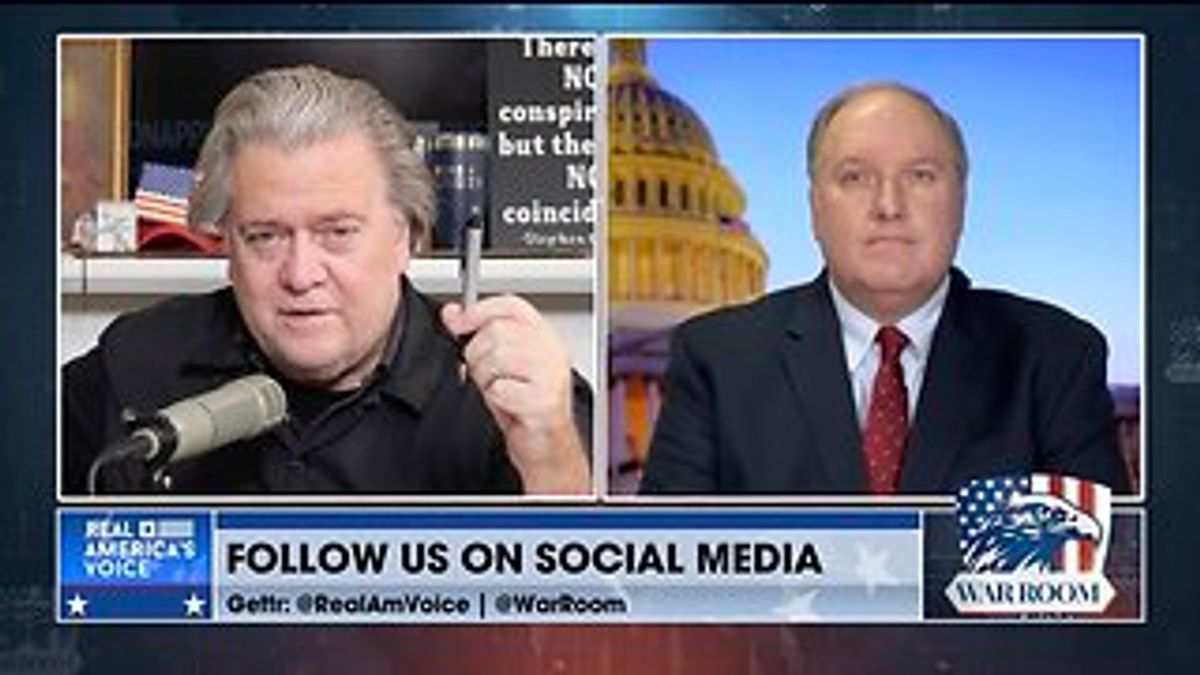 South Korean President to Make Official State Visit to US in April
U.S. President Joe Biden will host his South Korean counterpart, Yoon Suk Yeol, for an official state visit on April 26.
White House Press Secretary Karine Jean-Pierre told reporters Tuesday President Yoon's visit will celebrate the 70th anniversary of the security alliance between the United States and South Korea. The alliance was formed after the three-year long Korean War ended with an armistice in 1953, which left the Korean peninsula split between the communist-run North and democratic-run South.
The visit is part of President Biden's efforts to build and maintain relationships with regional partners as a means to counterbalance China's growing military and economic presence, as well as North Korea's continued nuclear and ballistic missile program despite numerous United Nations sanctions.
Yoon's visit would be the first official state visit for a South Korean leader since 2011, when then-President Barack Obama hosted Lee Myung-bak. It would also be the second state visit for Biden, since hosting French President Emmanuel Macron last December.