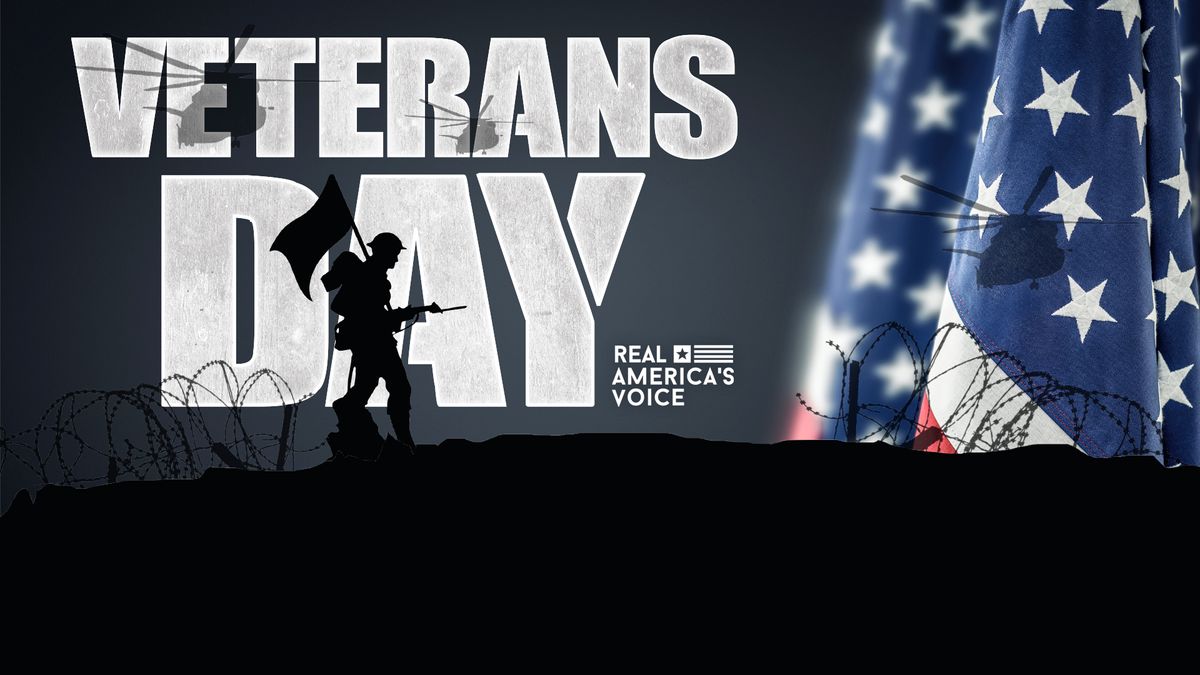 On This Day We Celebrate Our Veterans
History of Veterans Day
Veterans day (the modern version) began on November 11, 1947, in Birmingham, Alabama. Raymond Weeks, a World War II veteran, organized "National Veterans Day," which included a parade and other festivities to honor all veterans. And from there, it, of course, spread nationwide.
November 11 was chosen because it is globally known as Armistice Day. This is the day the "guns fell silent" on the Western Front during WWI. World War I ended on the 11th hour of the 11th day of the 11th month at 5:00 AM. This day is celebrated across Europe, New Zealand, Australia, Romania, France, Belgium, and many other nations. World War I is arguably the costliest war (in terms of humanity) in the history of the world. Millions upon millions of soldiers and civilians alike died in this horror which began with the assassination of the Arch Duke Ferdinand.
Franz Ferdinand's assassination led to the July Crisis. It precipitated Austria-Hungary's declaration of war against Serbia, which in turn triggered a series of events that eventually led – four weeks after his death – to Austria-Hungary's allies and Serbia's allies declaring war on each other, starting World War I.
Why We Honor
Throughout history, men (and in some cases) women as well have gone and served their nations in both times of peace and war. Historically in America (for instance), women were never allowed to perform on the front lines during the war. Recently, however (in just the last two or so decades), women have been allowed to serve aboard Naval warships, become fighter pilots, and even command battalions in the Army, Naval frigates, and destroyers, as well as fighter squadrons.
Serving in our military is never easy. Besides running the risk of losing one's life, the hours can be grueling (particularly during training exercises as well as combat). I remember when I served aboard the U.S.S. Kitty Hawk-CV63, we had training exercises (for combat) where I did not get to sleep for over 36 hours as a flight deck aircraft director.
When we were sent into the Persian Gulf (when our Embassy was seized in Tehran, Iran), the temperatures were triple-digit, and working on a hot flight deck with fighter jets all day and wearing long sleeve jerseys with an inflatable life vest (for getting blown overboard into the ocean) was painful, to say the least. But this is what I signed up for, and for my efforts, I was paid $411 a month plus three squares a day.
Obviously, our soldiers, sailors, and airman are paid much better today than we were in the 1970s. But as in the Vietnam War, Korean War, or the 70s, 80s, 90s, or even today, our young men and women do not sign up to serve because of the pay scale.
They sign up to serve because of the love of our nation, and they fully realize that our country needs them, and they willfully put themselves on the line.
This is "why" we honor them every year on this day.
Today if you have a family member who served, call them and say thank you. If you run into a Veteran wearing a ball cap that tells you which war, or what carrier, or what squadron, thank them. If you see a Vet at Denny's, buy their lunch.
They are only thankful that you remembered their service, and believe me; they will smile that you acknowledged it.
God Bless our Veterans and thank you to each and every one of you for your dedication to our nation.
By Ken Crow
#####