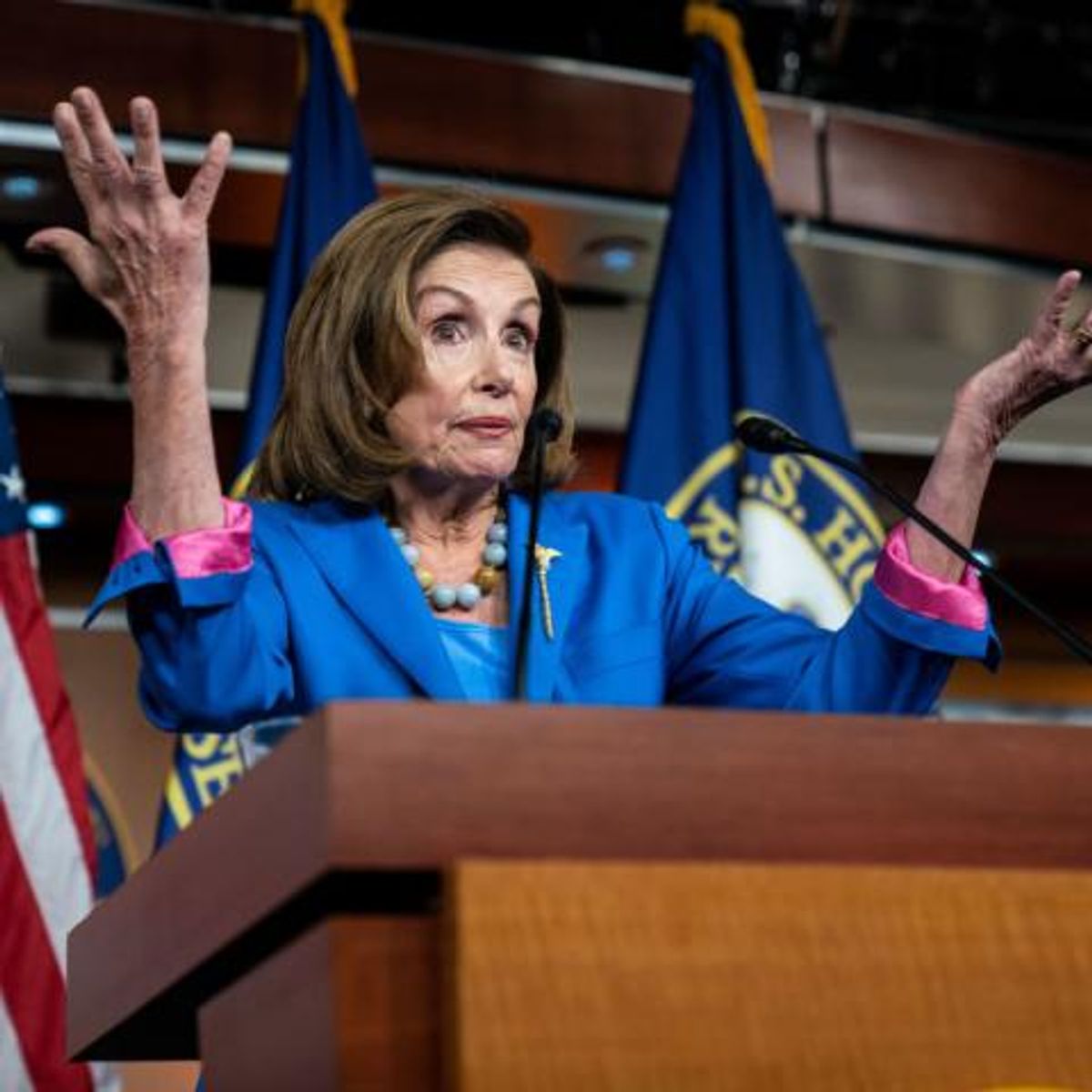 House Speaker Nancy Pelosi to appear on upcoming season of 'RuPaul's Drag Race'
House Speaker Nancy Pelosi will make an appearance on "RuPaul's Drag Racer All-Stars," a popular drag queen competition show, according to an announcement from Paramount+.
Pelosi has thus far appeared in a commercial for the upcoming "tournament of champions" season of the show, which will premiere on May 20.
Pelosi was previously featured on the show in 2018. At that time, she told the Hollywood Reporter, "This idea of people believing in themselves, being themselves, taking pride in themselves, is not just a lesson for politicians but for everyone in the country. And that's why I was so excited and couldn't resist being on the show."
According to the Huffington Post, Pelosi told the drag queens they were "an inspiration."
"It's about taking pride. And that's what you do – take pride in yourselves," said the speaker, a California Democrat who lives in the San Francisco area.
Pelosi will be joined by a roster of celebrity talent this season also making guest appearances. The list includes Cameron Diaz, Ronan Farrow, and fashion designer Betsey Johnson.
In the trailer for the season, released Friday, Pelosi is seen reciting one of host RuPaul's most popular catchphrases to the contestants, "Can I get an amen?"
JOIN US ON RUMBLE LIVE NOW!