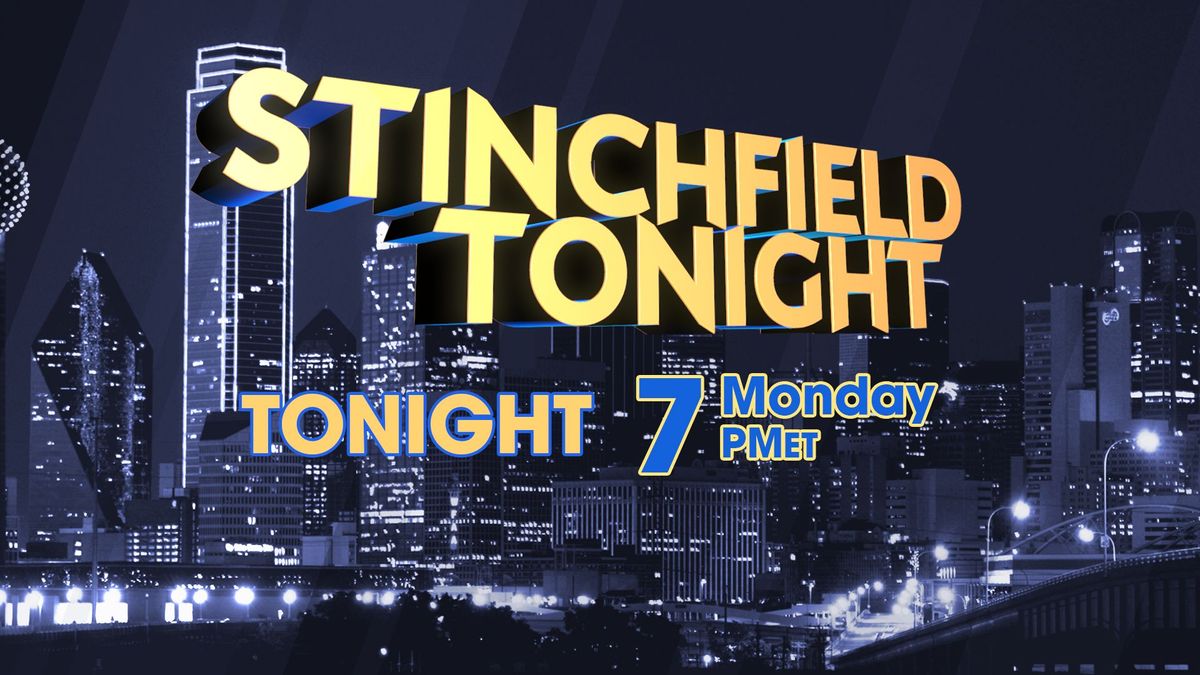 GRANT STINCHFIELD JOINS REAL AMERICA'S VOICE, NEW SHOW DEBUTS JANUARY 16, 2023 AT 7PM
Former Newsmax host to feature in fastest-growing news network's primetime lineup
Washington, D.C./January 16, 2023 – Former Newsmax host Grant Stinchfield has joined Real America's Voice. His show, Stinchfield Tonight, premiers on Monday, January 16 at 7pm EST.
"We're thrilled to welcome Grant to the Real America's Voice family," said Real America's Voice CEO Howard Diamond. "His straight-talking, no-nonsense analysis of current events is a perfect fit for our network, and we know our viewers will love to see what he has to say each evening."
"I'm honored to be joining Real America's Voice," said Stinchfield. "As the mainstream media — and even some right-of-center media outlets — strive to silence strong conservative voices and opinions and obfuscate the facts, it's more important than ever that networks like Real America's Voice provide a platform for real news and the views and concerns of real Americans across the country."
In addition to Newsmax, Stinchfield has hosted shows on NRA TV, and KLIF-AM in Dallas. He won four Emmy Awards for his prior work as an investigative reporter at KXAS-TV in Dallas and WVIT-TV in West Hartford. Stinchfield earned a master's degree in Journalism from Quinnipiac University.

WATCH the premier of Stinchfield Tonight on Monday, January 16 at 7pm EST at https://realamericasvoice.com or by downloading the app on Apple or Android. Real America's Voice is also available on DISH Network, Apple TV, Amazon Fire TV, Pluto TV, Samsung TV Plus, and Roku.
# # # # #
WATCH LIVE ON RUMBLE
JOIN US ON RUMBLE LIVE NOW!