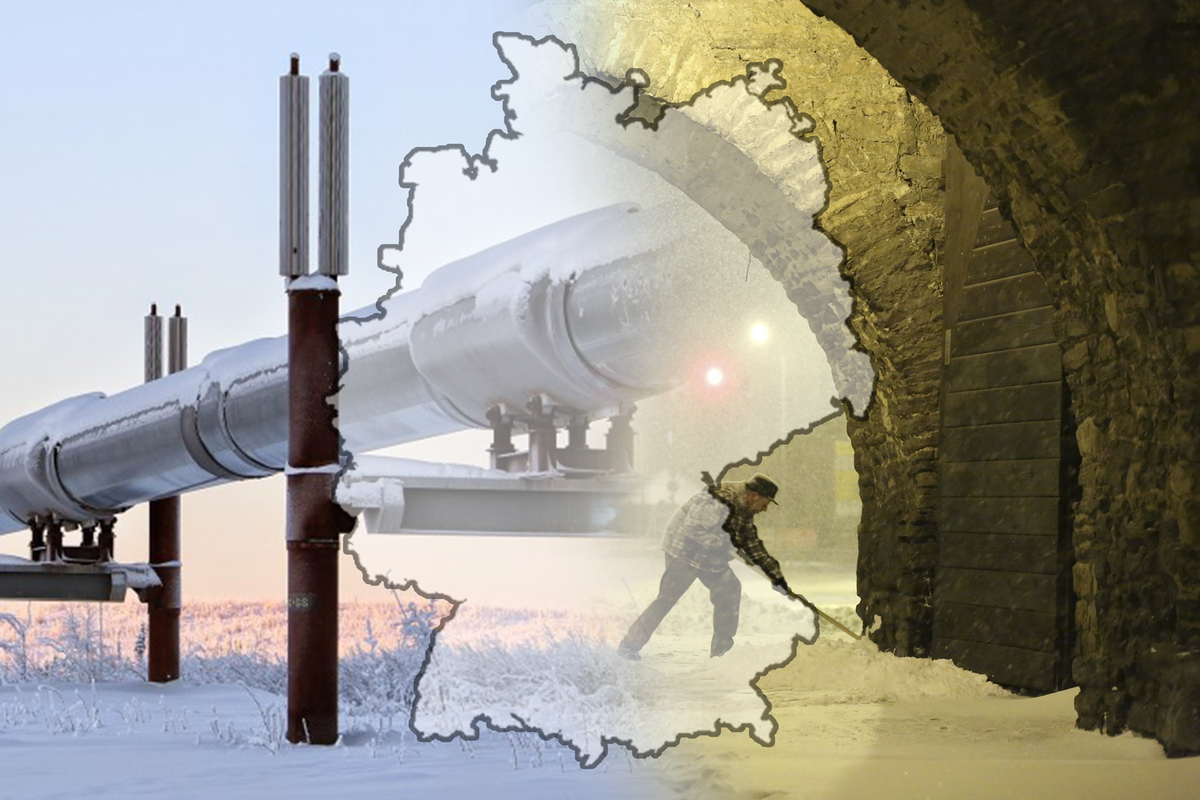 Germany Poised to Have a Frigid Winter
Has anyone noticed that former President Trump's predictions dating back several years keep coming true?
It is widely known that recently Russia cut its natural gas shipments to Germany and other European nations by some 40%.
Several European News Outlets are now reporting that Russia's largest energy producer Gazprom announced on Monday of this week that it would further cut gas shipments to Germany and other nations by an additional 20% through the Nord Stream 1 pipeline.
Gazprom said these shipments would affect recipients into the coming winter. German officials responded to the announcement by saying, "this is a political move." As expected, Russia was not moved, nor did they care what Germany thought.
Former President Trump tried to warn the world some four years ago in his speech to the General Assembly at the United Nations. When he made his remarks, the camera panned to the German delegation, who were smiling and mocking Trump.
Germany tends to get bitterly cold in the winter, and they routinely measure snow by foot. If one would be forced to guess, they won't be laughing this winter when the temperatures dip well below freezing for months on end.
By Ken Crow
#####