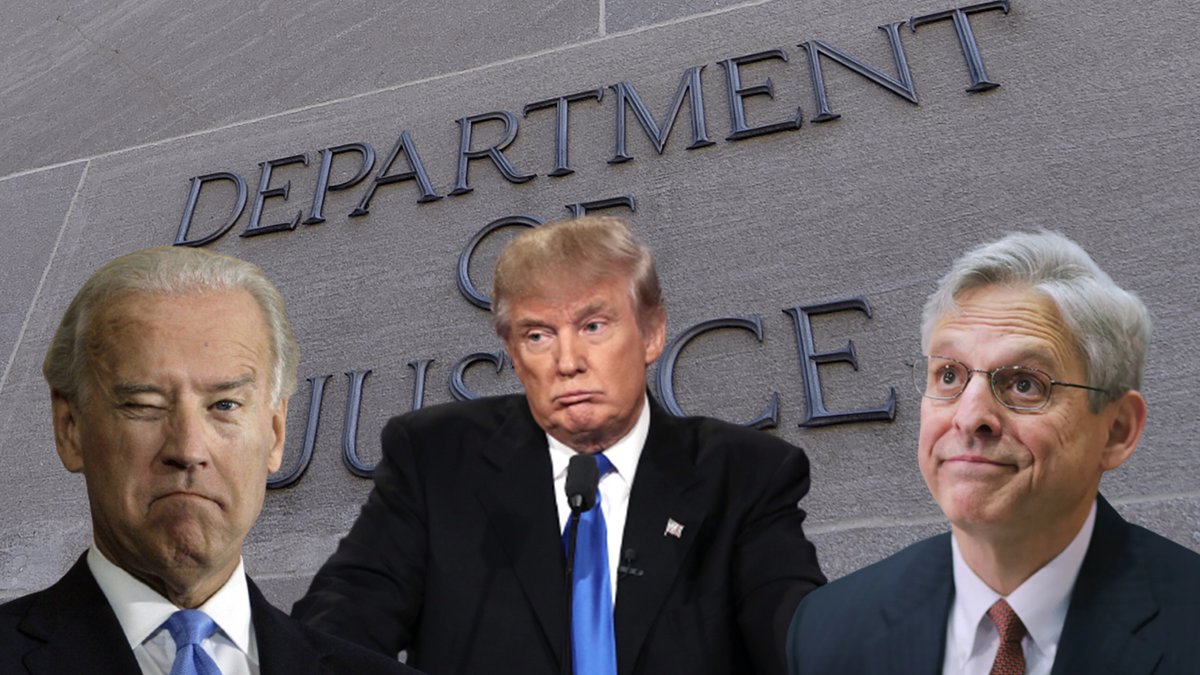 FBI Seized Trump's Medical Records, Tax Documents In Mar-a-Lago Raid
On Monday, a federal judge revealed that the FBI seized former President Trump's medical records, documents related to his taxes, and accounting information during their controversial and unprecedented raid on the former president's Mar-a-Lago home.
The judge, Aileen Cannon of the Federal District Court for the Southern District of Florida, revealed the information as she ordered for an independent arbiter, known as a special master, to be appointed to oversee the FBI's audit of materials seized during their raid on Mar-a-Lago. Cannon additionally temporarily barred the Department of Justice from using the seized materials for any "investigative purpose" related to its investigation of Trump until the work of the special master was completed.
"According to the Privilege Review Team's Report, the seized materials include medical documents, correspondence related to taxes, and accounting information," Cannon wrote in her order.
#####
RAV's D.C. correspondent Chris Carter with Trump news updates