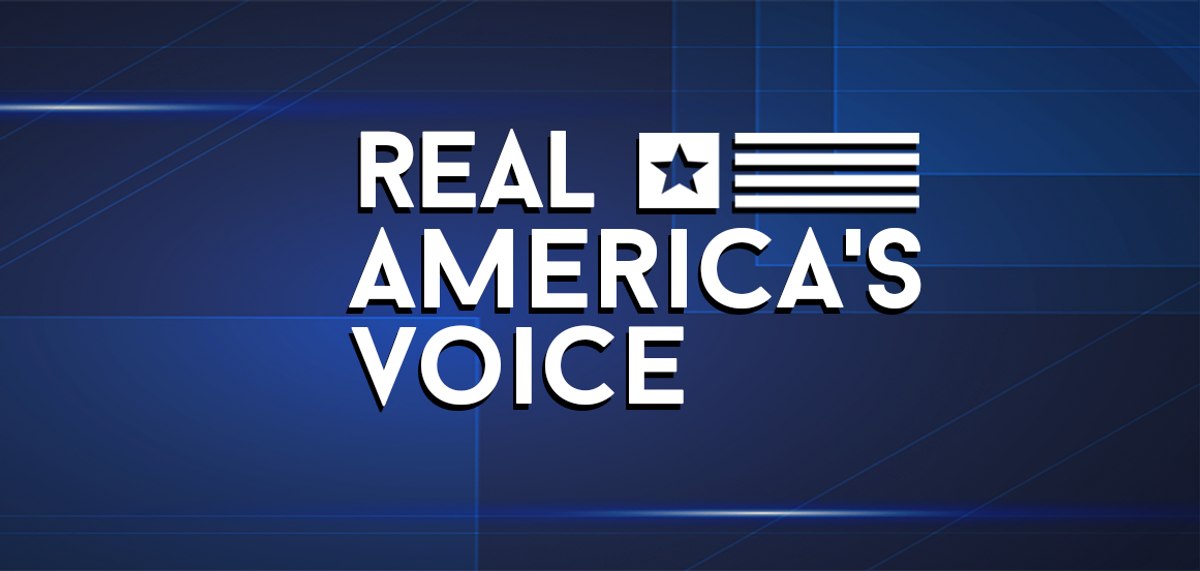 DOJ charges woman for death threats against judge in Trump special master case
WASHINGTON, Sept 12 (Reuters) - The U.S. Justice Department has charged a Texas woman accused of making threats by phone against the federal judge in Florida who is presiding over the appointment of an independent arbiter to review documents that the FBI seized from former President Donald Trump's Florida home.
In a criminal complaint filed on Sept. 6, an FBI agent said that Tiffani Shea Gish, who lives in the Houston area, left a series of threatening voicemails for U.S. District Judge Aileen Cannon, who is based in Fort Pierce, Florida. Gish faces two criminal charges - influencing a federal official by threat and interstate communications with a threat to kidnap or injure.
Continue reading on Reuters ->