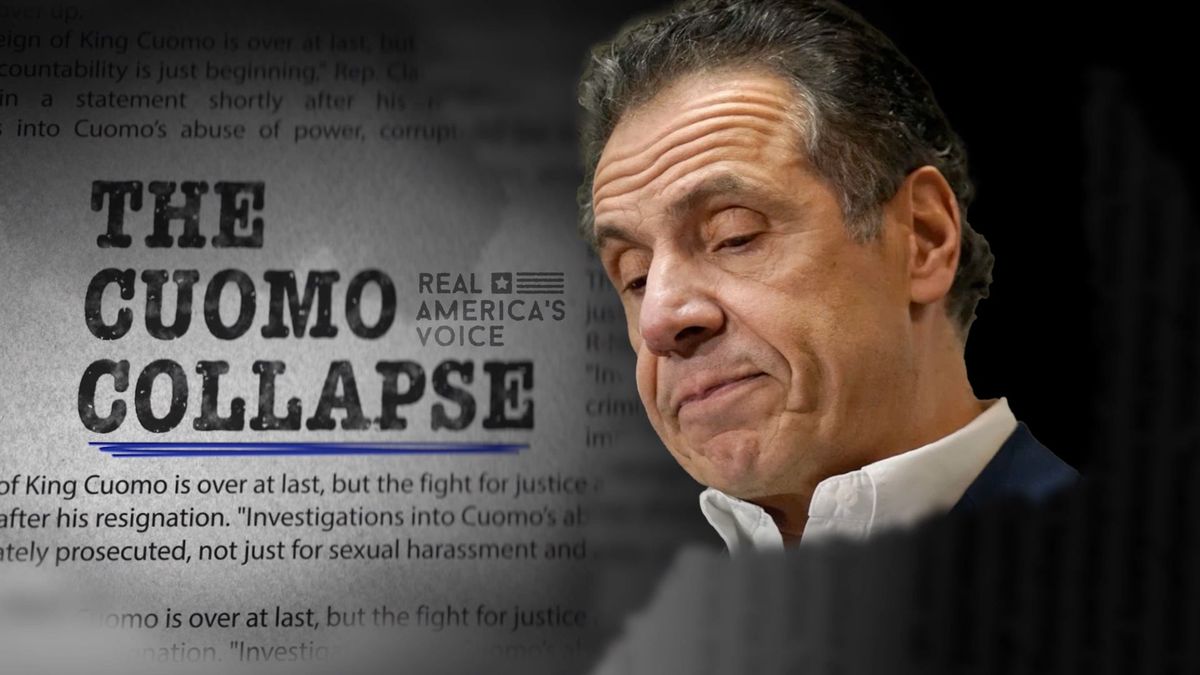 Cuomo Defiantly Resigns Amid Sexual Harassment Scandal
Yesterday, New York Governor Andrew Cuomo performed what many would acknowledge as the epitome of a 'Mea-Culpa' on live television before resigning amid a barrage of inappropriate sexual harassment allegations.
It would be a report released a little over a week ago by New York States Attorney General that would be the catalyst that drove Cuomo to his 'mea-culpa' and ultimate resignation from the State's highest office.
The report by New York AG Letitia James detailed interviews with 179 witnesses and some 70,000 documents which caused a firestorm amid the Democrat Party both in New York State and Nationally.
Less than a year ago, Andrew Cuomo had been praised by then-President Trump for his daily updates on his state's actions to battle COVID. What began with Cuomo criticizing the President for a time ended with both leaders praising each other for the President getting the needed supplies to Cuomo's state and for the Governor's quick actions to utilize the supplies.
It would be Fox News Janice Dean who publically called out the Governor for (what she described) the murder of her inlaws who were patients at a New York State nursing home facility where Cuomo had been sending COVID positive patients.
Cuomo at one time had been a Prince in the Democrat Party and even toyed with the idea of running for President. Early in the COVID pandemic, he was seen as a "leader" for Governors around the nation.
But after the allegations and the mass public reaction to his handling of the nursing home criticism, the bloom began to fall of his political roses. Combine the COVID issue with the eleven women accusing him of sexual misconduct, and the Attorney General's report and leading Democrats began summoning him to resign. Even President Biden who had been one of Cuomo's most ardent supporters called on him to resign last week.
The only thing left for Governor Cuomo at this juncture is whether he will have criminal charges filed against him from one of his top aides and accusers. That investigation is currently under review with the Albany County Sheriff's office.
Many in the Democrat Party are saying that he can mount a political comeback after this political firestorm. Let us all hope he can't.
By Ken Crow, RAV Contributor
###