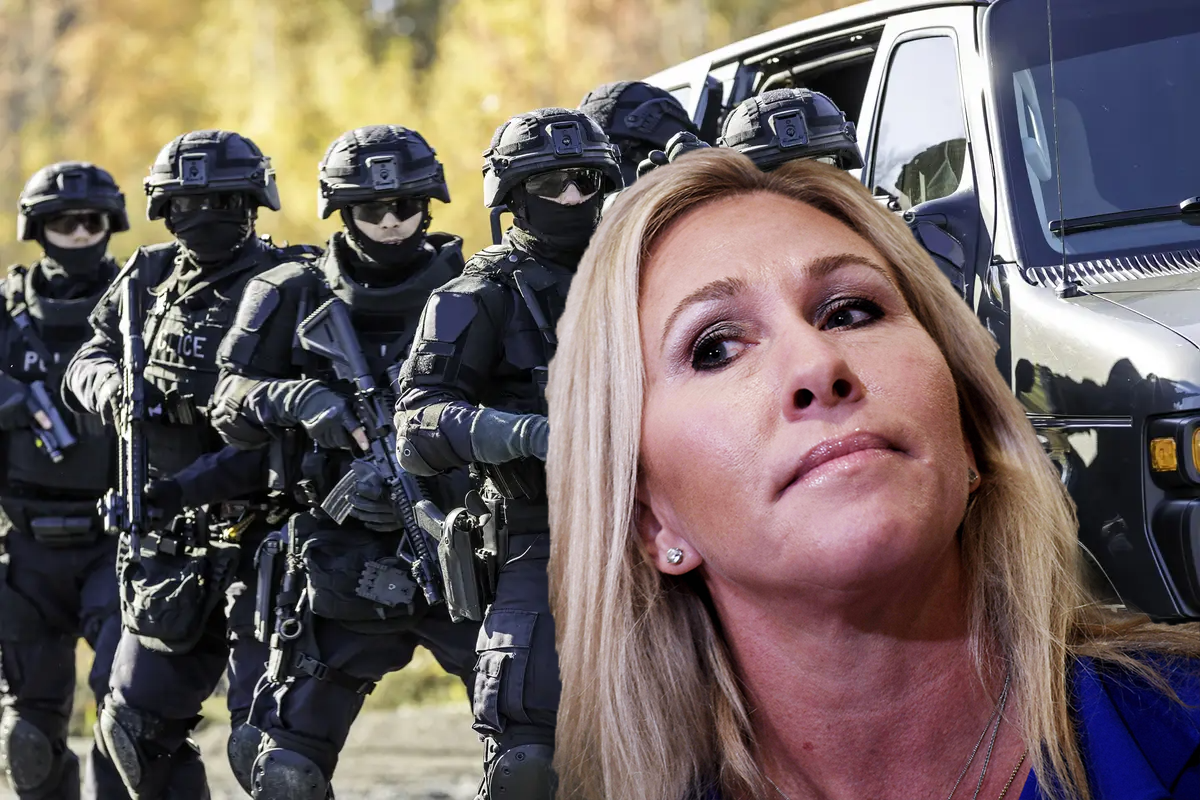 ***BREAKING*** Rep Marjorie Taylor Greene SWATTED last night
***BREAKING*** In a Tweet this morning, Conservative Georgia Congresswoman Marjorie Taylor Greene claimed that shortly after 1:00 AM, she was "Swatted" by local law enforcement.
According to Fox 5 News Channel in Atlanta, Congresswoman Greene was the victim of a "hoax murder call" where the perpetrator called into 911 and reported that someone had been murdered at the Congresswoman's home in Rome, Georgia. The Congresswoman expressed her gratitude to the local law enforcement for their quick response. Swatting is where someone will call 911 and report a fake crime (such as murder). Naturally, law enforcement will show up in force, and at 1:00 AM, when most people are asleep, the event can be very traumatizing. This story is still developing, and more will be reported as we receive updated information.
By Ken Crow
#####