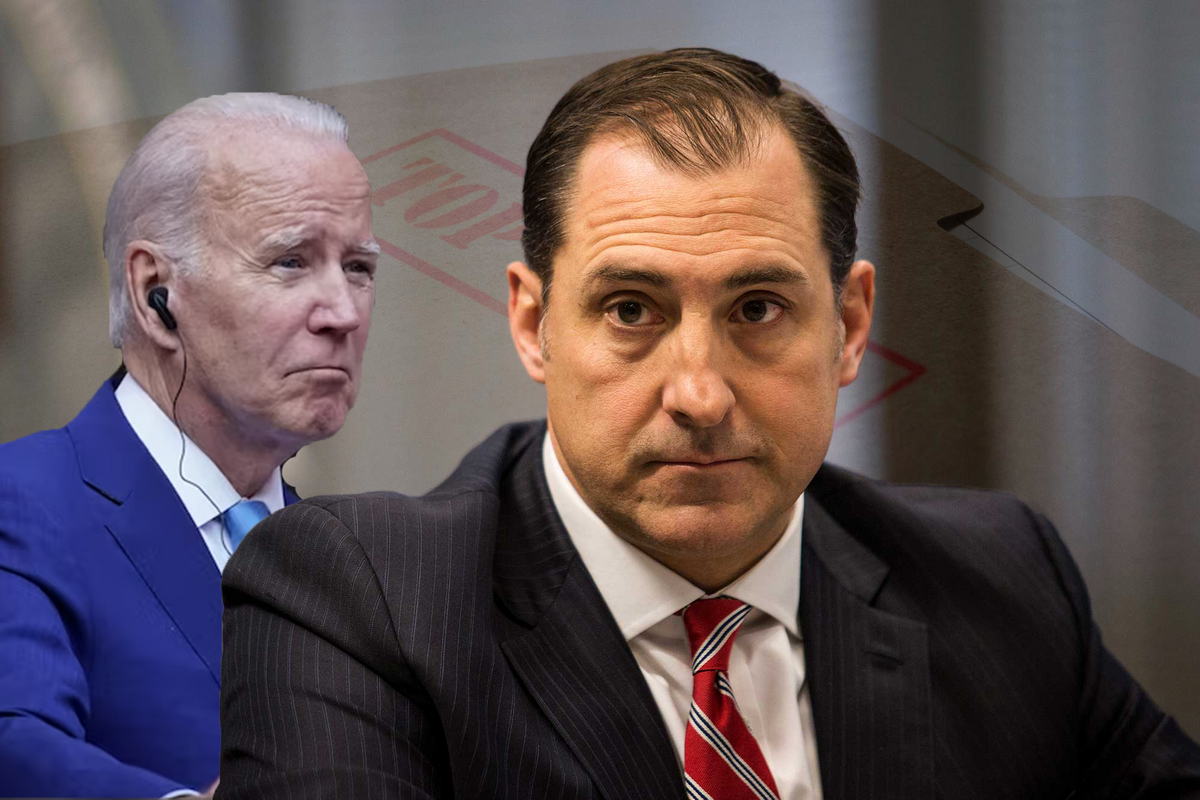 Breaking News; Special Counsel Appointed to Investigate the Joe Biden Classified Documents Probe
Former Speaker of the House Nancy Pelosi said it best, "Nobody is above the Law." Attorney General Merrick Garland has tapped John Lausch, the U.S. attorney for the Northern District of Illinois and a Trump appointee, to investigate the matter on Monday.
When then-Speaker Pelosi decided to blast former President Trump with her now-infamous statement of abiding by the law. It is doubtful that she knew her President Joe Biden would be found with a treasure trove of Top Secret Documents.
The first batch of classified documents was found at the Washington office of the Penn Biden Center, a Biden-aligned think tank. Then earlier this week, a search was done at Biden's Delaware residence. This time more classified documents were found in a locked closet in Biden's garage next to his Corvette.
Biden tried to downplay this incident with a brief explanation at his news conference with the Mexican President and the Canadian Prime Minister.
Karma has a way of revisiting. Remember, it was Joe Biden who said when the FBI raided Trump's home at Mar-A-Lago, "it was totally irresponsible of Trump to be in possession of Classified documents and have them stored the way he did.
Maybe storing them in a storage closet by your Corvette is safer indeed.
By Ken Crow
#####
Related Posts
JOIN US ON RUMBLE LIVE NOW!