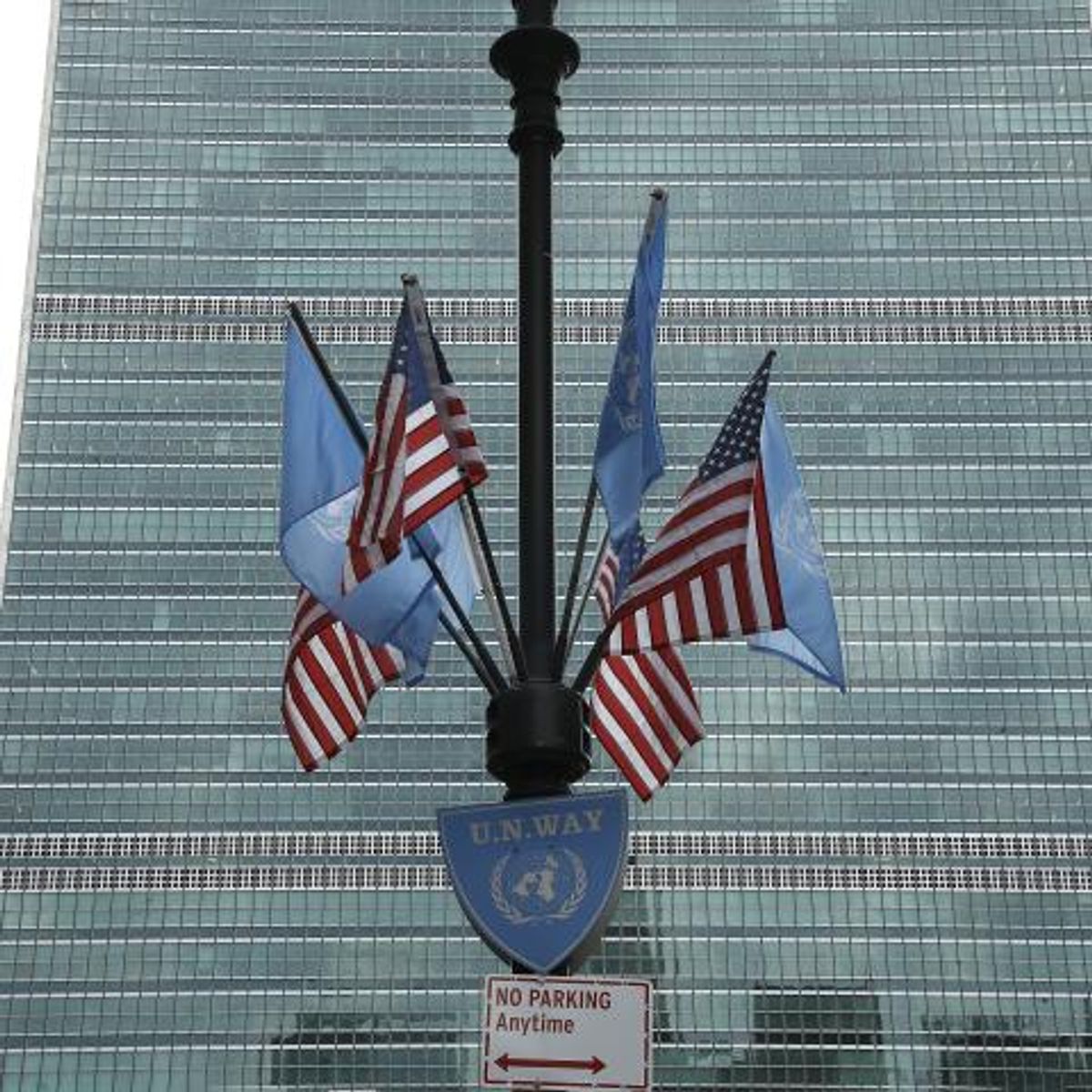 Biden to nominate US ambassador to Slovakia, Bridget Brink, as ambassador to Ukraine
President Biden announced Monday that he'll nominate Bridget Brink, the U.S. ambassador to Slovakia, as the U.S. ambassador to Ukraine.
Brink is a career foreign service officer who has spent much of her career focused on Europe and Eurasia, according to The Hill newspaper.
The Ukraine post is open, and the announcement about Brink follows months of speculation, especially after Russia invaded Ukraine at the end of February, about who Biden would nominate.
Secretary of State Antony Blinken, in Ukraine this past weekend with Defense Secretary Lloyd Austin, told reporters about the nomination shortly before the White House released the official announcement.
Blinken also said American diplomats will be returning to Ukraine beginning next week, after the U.S. embassy in Kyiv was closed in mid-February and diplomats were later evacuated from Ukraine entirely.
Blinken said that the U.S. would look at opening the embassy in Kyiv over the next couple of weeks, the Hill also reports.