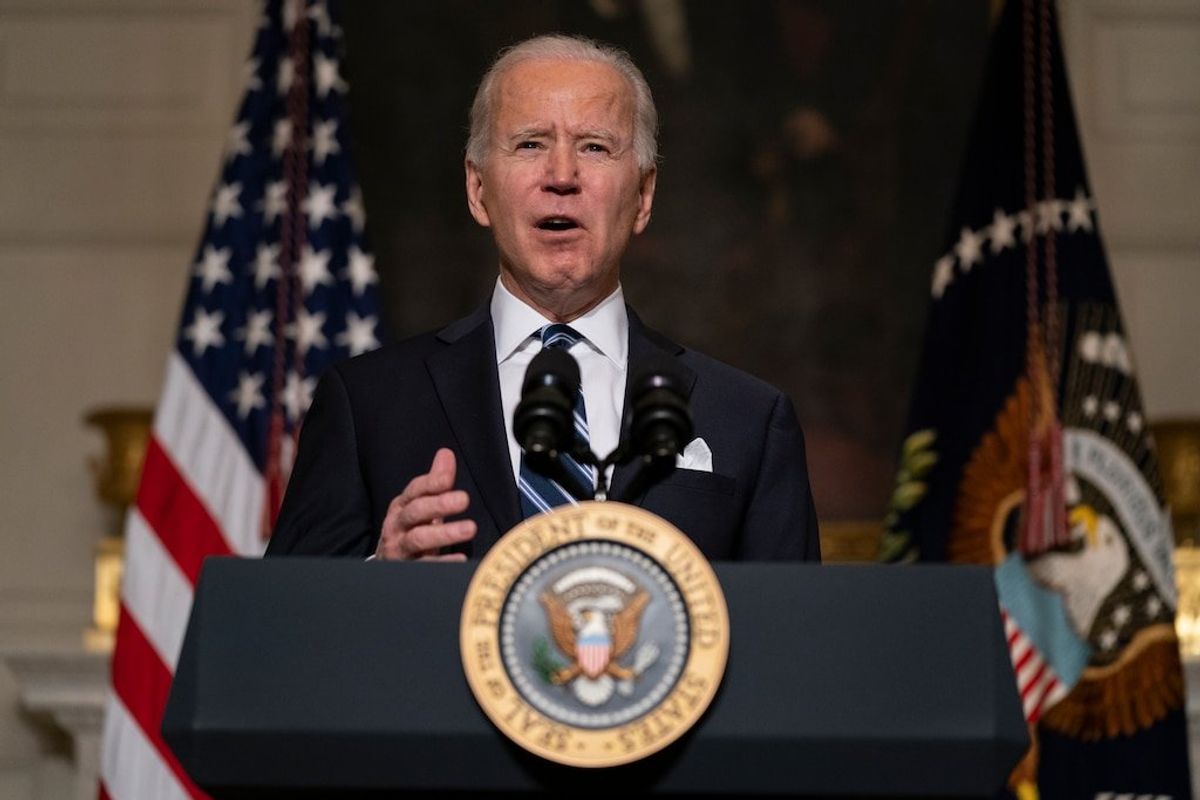 Biden to Outline Foreign Policy Vision in Thursday Remarks
U.S. President Joe Biden will set the tone for his foreign policy vision during his first major speech at the State Department on Thursday.
While his remarks may not outline the specifics of a new U.S. approach to foreign adversaries including China, North Korea, Russia and Iran, Biden is expected to lay out his vision to ramp up outreach to allies to confront common global challenges.
White House Press Secretary Jen Psaki said during a briefing Wednesday that Biden will speak broadly but will not offer specifics on foreign policy. Psaki said the U.S. president believes the United States must work closely with allies on China.  
"We need to work with our partners to align on how we're going to approach our relationship with China. And we need to approach that relationship from a position of strength. There are obviously key components of that relationship; there are economic, there are strategic," said Psaki. 
In response to a question from VOA, Secretary of State Antony Blinken told reporters last week the relationship between the United States and China is "arguably the most important relationship that we have in the world going forward."  
China
Biden's Thursday speech comes as the U.S. ponders a new approach to China, a policy characterized by "strategic patience," Psaki said in a White House press briefing January 25.
Myanmar's Aung San Suu Kyi Charged With Illegally Importing Walkie-Talkies
De-facto leader detained after military seized power on Monday
"We are aware of reports that State Counselor Aung San Suu Kyi and President Win Myint have been charged with crimes, and the National League for Democracy and members of Parliament have been ordered to vacate" the capital, Naypyidaw, Price said during Wednesday's State Department press briefing.
"We call on the military to immediate release them all and all detained civilian and political leaders, journalists and detained human rights activists, and to restore the democratically elected government to power. As President Biden has said, the military's seizure is a direct assault on the country's transition to democracy and the rule of the law."
 
Original Article
JOIN US ON RUMBLE LIVE NOW!