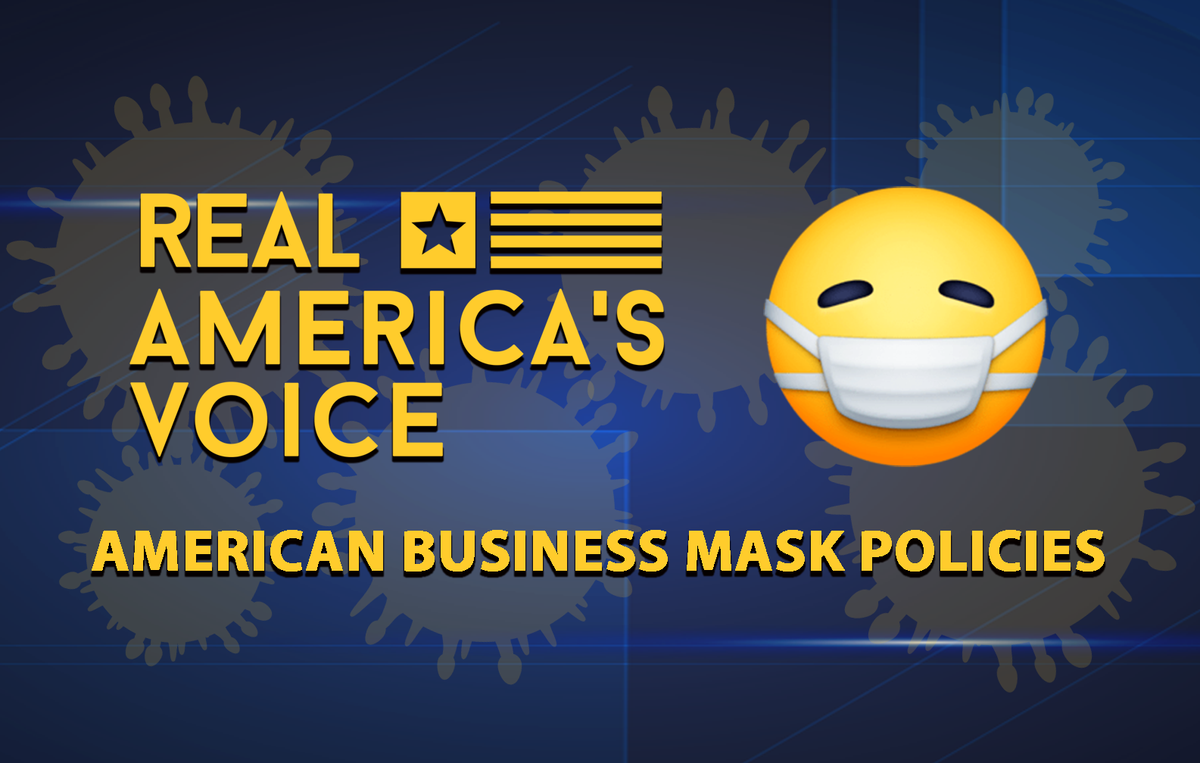 American Business Mask Policy Directory
Welcome to RAV's America's Business Mask Policies List Page!

We are currently building a directory list of companies/businesses across America to determine the mask policies/practices of as many businesses as possible.
This is a brand new initiative to help the American citizenry to make an informed decision on where they spend their hard earned dollars at.

We will begin publishing the list here on the page once we gathered a substantial amount of submissions from patriots like yourself.

Please use the form below to send us info on the mask practices of any business in the U.S.
Thank you in advance for your patriotism and participation.
JOIN US ON RUMBLE LIVE NOW!