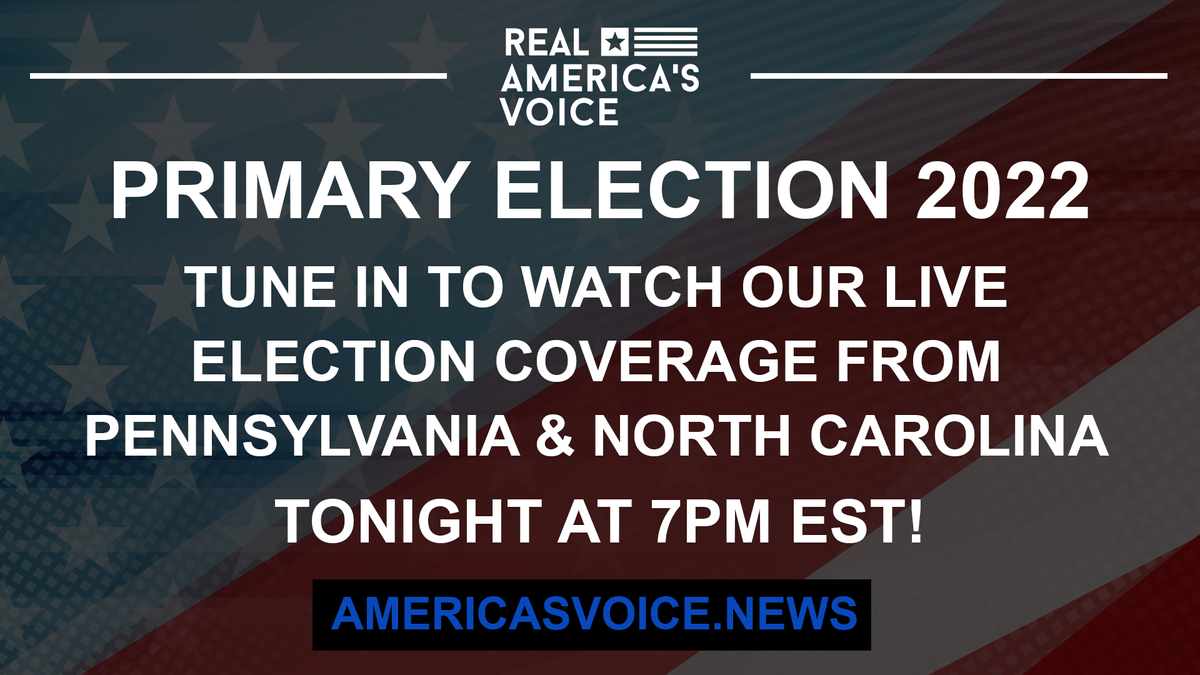 A DR. OZ WIN IN PA COULD LABEL TRUMP THE KINGMAKER
While Trump isn't on the ballot this year, all eyes are on primaries now taking place in Pennsylvania and North Carolina, as the weight of his endorsement is put to the test.
The battle for North Carolina's 11th congressional district seat is underway, with embattled incumbent Madison Cawthorn attempting to defend his seat, and 7 candidates looking to defeat him. Cawthorne, while considered a MAGA conservative and having Trump's support, has lost the support of other republican colleagues in the state's congressional caucus, who are now backing other candidates. Will Trump's backing of Cawthorn get him the 30%+ votes that he needs to avoid a runoff? Also running in North Carolina is Trump-backed Tedd Budd, who is hoping to replace retiring Senator Richard Burr.
The biggest test of Trump's endorsement power is coming out of Pennsylvania, with Trump-endorsed Mehmet Oz, nose to nose with conservative, Kathy Barnette and Hedge Fund CEO, David McCormick right on their heels. Barnette has some powerful endorsements of her own, having been endorsed by Doug Mastriano, who in his bid for Governor has been backed by Trump, as well as having the endorsement of Gen. Michael Flynn.
Is Trump the Kingmaker? Does Trump still have the power to activate the MAGA conservative base behind him, indicating he and his base continue to transform Washington and the Republican party with "Drain the Swamp" and "America First" candidates, who are no longer career politicians, but everyday hardworking Americans tired of seeing their representatives, on both sides, sell out the United States?
Does Trump determine who the real conservative candidate is, and will his endorsement ignite the base enough to take these candidates across the finish line? These questions should be answered tonight as polls close.
Real America's Voice has crews on the ground in both Pennsylvania and North Carolina today and tomorrow to bring you live coverage and analysis of the primaries.
Who would you vote for if you could, or are already voting for if you live in PA?
By Victoria Norcross
#####
Dr. Oz or Kathy Barnette for U.S. Senate. Who would you vote for if you could, or are voting for if you're in PA?🤔@Kathy4Truth @DrOz @GOP #PASen #PAElections

— Real America's Voice (RAV) (@RealAmVoice) May 17, 2022