REAL AMERICA'S VOICE IS YOUR 24/7 NEWS AND ENTERTAINMENT NETWORK
JUST REAL NEWS & HONEST VIEWS! WATCH ON DISH CH 219 · Samsung tv plus ch 1029 · PLUTO TV CH 240 · ROKU · APPLE TV · amazon fire tv · select tv ch 106
WATCH RAV TV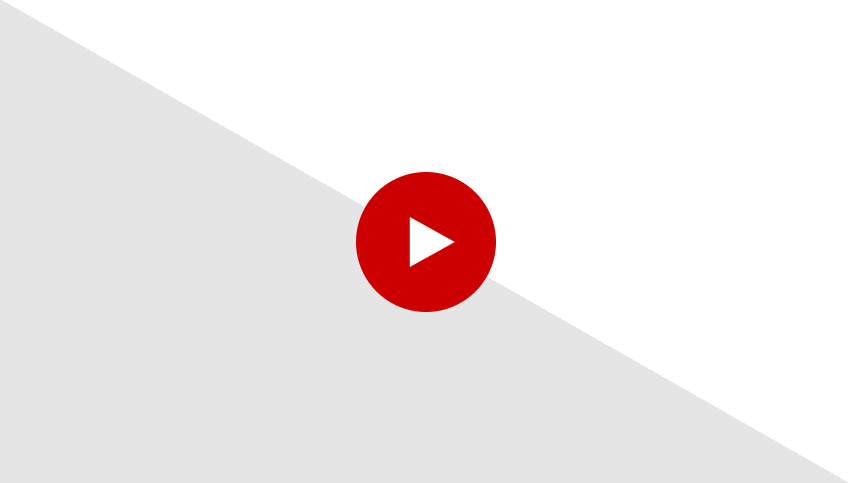 GLOBAL VISION BIBLE CHURCH LIVE TOWNHALL
Check out the Global Vision Bible Church Townhall, featuring Pastor Greg Locke - with RAV correspondents and moderators, Karen Turk, Ben Bergquam, and Heather Mullins. Special guests include Roger Stone, Pastor Mark Burns, and Charlene Bollinger. This event was streamed live on 10-25-21.
SPENDING GIMMICK - JOHN SOLOMON SPECIAL REPORT
Watch "Spending Gimmick - The True Cost Of Biden's Agenda", with host John Solomon.
WATCH DR. GINA LOUDON'S RECENT INTERVIEW WITH PRESIDENT TRUMP
Check out Dr. Gina's EXCLUSIVE in-person interview with President Donald Trump from the #SaveAmericaRally in Perry, GA with RAV correspondents, Ben Bergquam and Heather Mullins.
STAY CONNECTED WITH REAL AMERICA'S VOICE NEWS
Click the icons below to stay connected with America's Voice on Facebook, Twitter, Instagram, and YouTube.
Click the on live feeds to directly interact with us.
We're looking forward to your participation in the conversation.
Thank you for following and supporting us!

There's finally a platform for your news, your opinion, and your voice! You don't have to just be a viewer anymore. At America's Voice, you're a contributor. It's a place for you to sound off, speak up and be heard. One Voice, One America!
JOIN THE AVN COMMUNITY
Join Real America's Voice News Community and let your voice be heard!